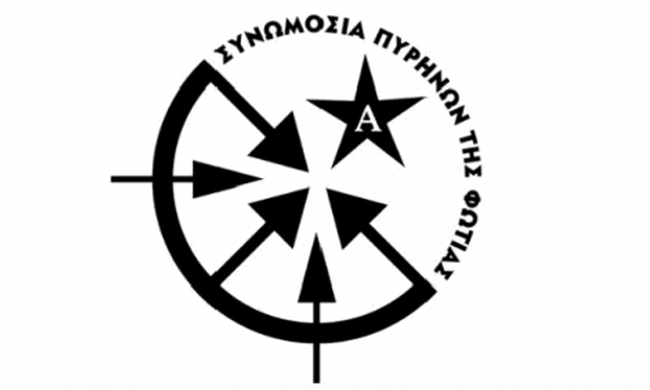 (We received 24/10/16)
In Italy, comrade Alfredo Cospito since October 3rd and comrade Anna Beniamino since October 10th, are on a hunger strike against the isolation imposed on them and on the anarchists imprisoned for the attacks of FAI too ("scripta manent" operation). We know that the struggle against authority is unequal ..Nevertheless we choose the war for freedom instead of the peace of fear.
Because we know that there are "free" people, which are more slaves than the prisoners, and alive people more dead than most of our dead comrades who fell in the battle for freedom.
Because for every battle that we lose, a new one begins.
"Because if I don't get burnt, if you don't get burnt, how will the darkness turn to shining…"
For us solidarity is not simply a "touching" word, but a way of life, of becoming people with the dream as our measure.
We stand by our comrades Alfredo and Anna with all our heart and mind, until our dream meeting..
STRENGTH AND SOLIDARITY TO THE COMRADES HUNGER STRIKERS ALFREDO COSPITO AND ANNA BENIAMINO
NEVER REGRETFUL NEVER DEFEATED
CCF / FAI- Urban Guerrilla Core
George Polydoros
Economidou Olga
Gerasimos Tsakalos
Christos Tsakalos
Korydallos prison.